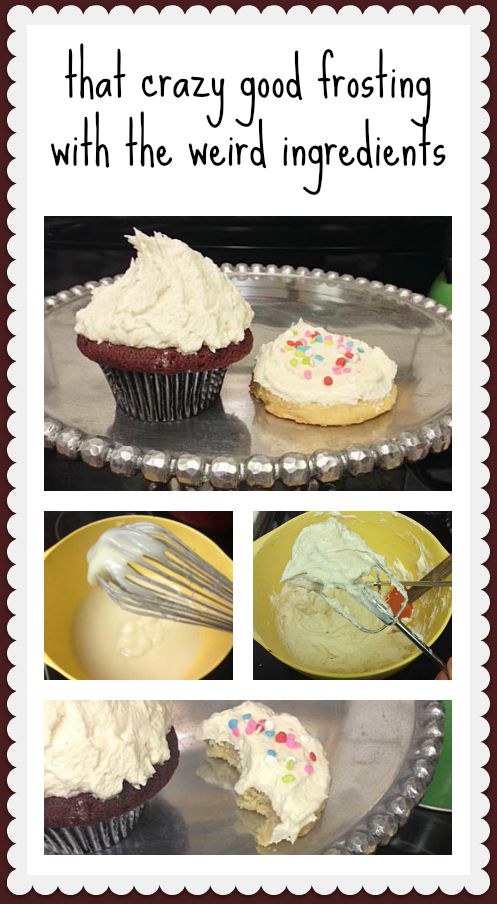 This is that frosting that you look at the ingredients and think "what?" I had never heard of it until my friend Kristine brought it to me so I could use it on the cake I was making for her. I tried it and about swooned over. I am a frosting person- the frosting HAS to be good or I don't want the cake, in fact cake is just the vehicle to bring me the frosting and I love a good butter cream. This delicacy is not as sweet as typical butter cream and has an almost whipped cream consistency. I would not use this for serious cake smoothing or decorating but it is perfect to frost a cake you just cant wait to eat. (Or put on cookies!! I think its the best sugar cookie frosting I have tried in a LONG time!)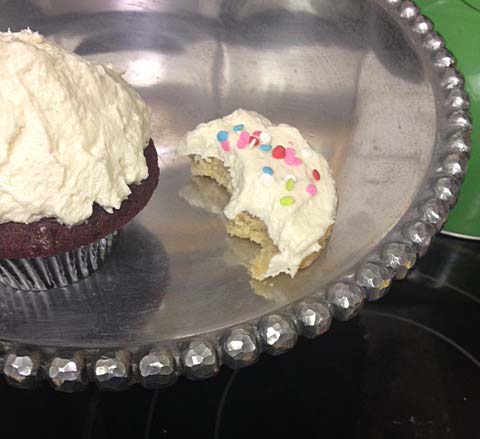 1 1/2 cups granulated sugar
1/4 cup all-purpose flour
3 TBLS cornstarch
1 1/2 cups milk
1 TBL vanilla
3 sticks (1 1/2 cups) butter softened to room temperature.

In a medium size saucepan combine the sugar, flour, and cornstarch. Turn the heat to medium and slowly add the milk whisking until smooth. Cook the mixture (which will be thin and runny at first) whisking continuously until it begins to thicken and get harder to whisk, about 5-10 minutes.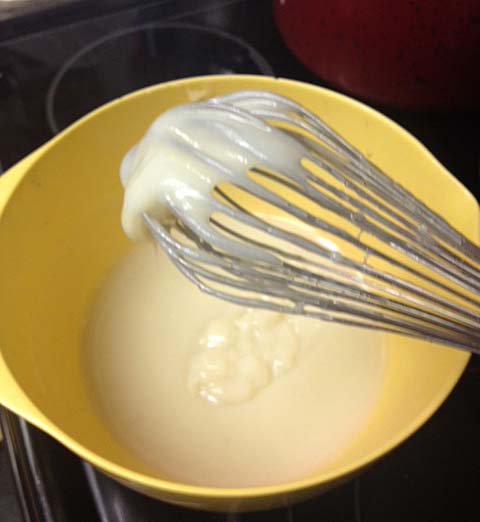 Put the mixture in a mixing bowl and let it cool completely. I set it on a bowl of ice to speed the process, you don't want it warm AT ALL or it wont beat up, you also don't want it cold either or the butter wont blend in completely. Once it is room temp add the vanilla and blend well, then start adding the butter a couple tablespoons at a time. Increase the speed of your mixer and beat for a couple minutes until it is the fabulous fluffiness it will become! If you are like me you will enjoy it with a spoon and have to remind yourself to save some for frosting something….anything!