My friend Alicia is the person that should write a cook book. I want the recipe of everything she makes. She brought this bread to lunch one day and I fell in love with how moist and delicious it was, like fresh from a bakery, then when I found out how easy it was I loved it even more.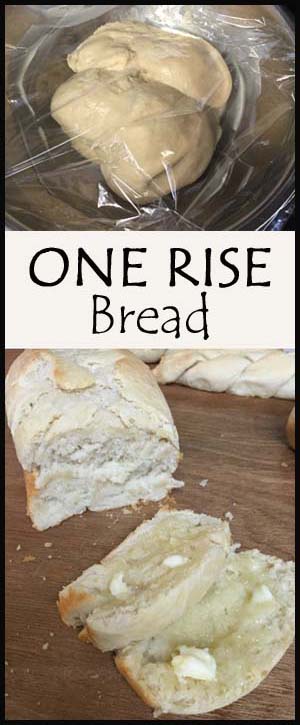 Combine:
1 cup warm milk
1/4 cup butter
1/4 cup sugar
In a mixing bowl combine:
3/4 cup warm water
1 Tbl sugar
1 Tbl yeast
Let sit until foamy then add the butter mixture.
Mix in 1 tsp salt
and 1 1/2 cup flour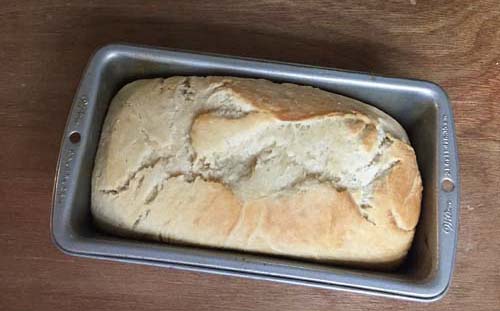 Mix until well blended then add 3 more cups flour (2 if using whole wheat pastry.) It will look like the 1st photo. Let rise in covered bowl for an hour then place in bread pan, (or braid and put on a cookie sheet!) and place directly in oven preheated to 350.