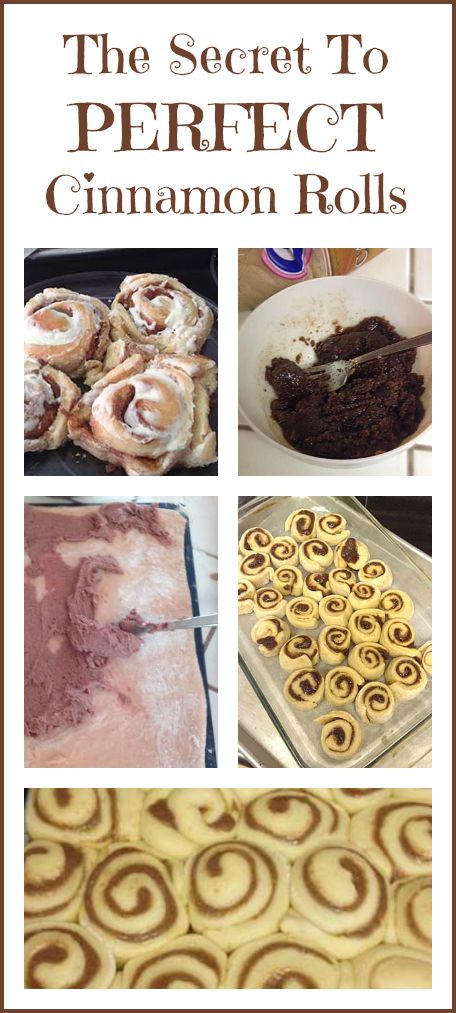 The Cinnabon near us has a window so you can watch the cinnamon rolls being made, I realized that to get that yummy gooey filling I needed something more than a sprinkle of cinnamon sugar. They spread a thick mixture on the dough before rolling it up so here is my copy cat recipe. First you need a good basic dough recipe, go HERE for my favorite! While it is rising I melt 1 cup of butter then add 2 cups brown sugar and 1/2 cup cinnamon. Mix it well.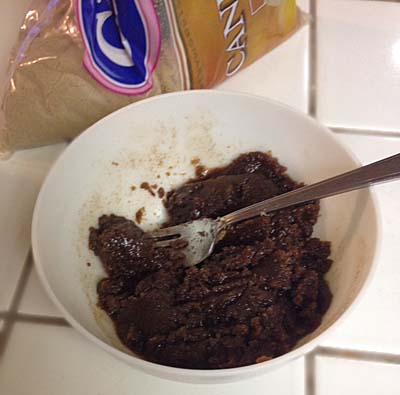 Roll out 1/2 the dough into a rectangle and spread the cinnamon mixture as evenly as you can.


(For some reason it looks really light in this pic! But you get the idea.)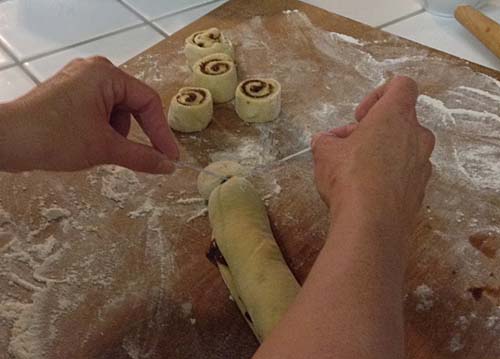 The easiest way to cut your rolls is with dental floss, slide it under the roll, wrap around and criss cross gently for a perfect cut.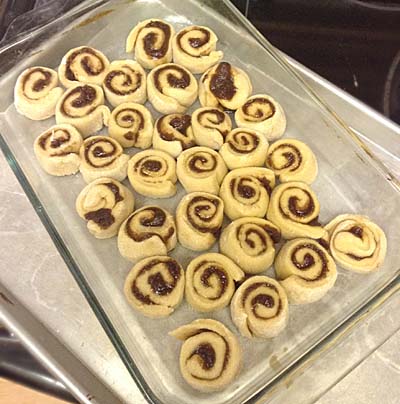 This dough really rises nicely, so don't put them to close! Let rise for 1 hour.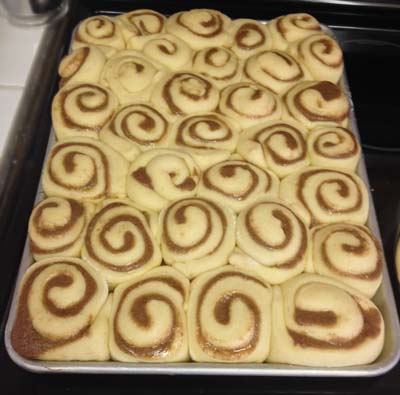 Bake at 325 until golden brown (about 18 minutes.)