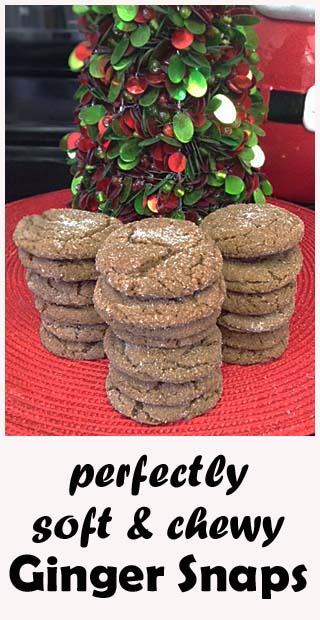 I love those Ginger Molasses cookies that are soft and chewy and this is THAT recipe! I was so excited when my friend Paige shared it with me. I even make them with Whole Wheat Pastry flour (trying to cut all the sweets this time of year!) and they taste FANTASTIC.
Cream together:
1 1/2 cups shortening
2 cups brown sugar
1/2 cup molasses
2 eggs
shift together then add:
1 tsp salt
2 tsp ginger
2 tsp cinnamon
1 tsp cloves
3 tsp baking soda
4 1/2 cups flour
Scoop or roll into balls and roll in sugar. Bake at 375 for 8-10 minutes, take them out just before they look done!