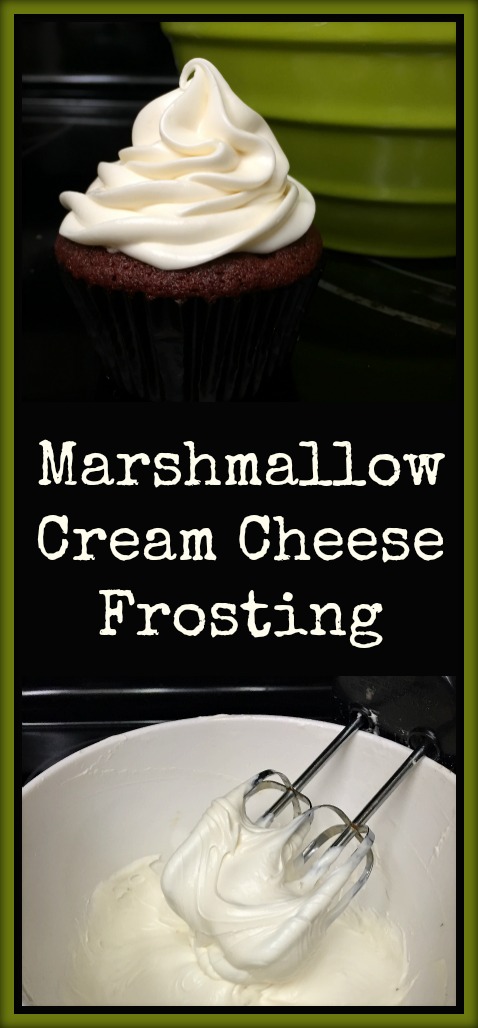 I have seen different recipes- some called for just Marshmallow and Cream Cheese, some had different amounts of butter, or powdered sugar or none. I experimented a little and came up with this recipe. (It could be used as a filling as well because its not overly sweet.) It pipes soft- and sets up really nicely in the fridge. Look at the way it whips up- so shiny and smooth and delicious!
1 stick unsalted butter (room temp)
8 oz cream cheese (room temp)
1 container marshmallow fluff (7oz)
2 tsp vanilla
3 cups powdered sugar

Blend and enjoy- I put it on cinnamon rolls as well as just dipped pretzels in it non stop 😉
Happy Baking!