Brown Sugar Icing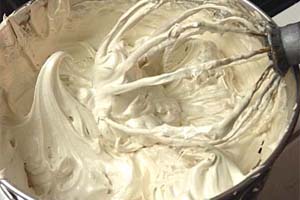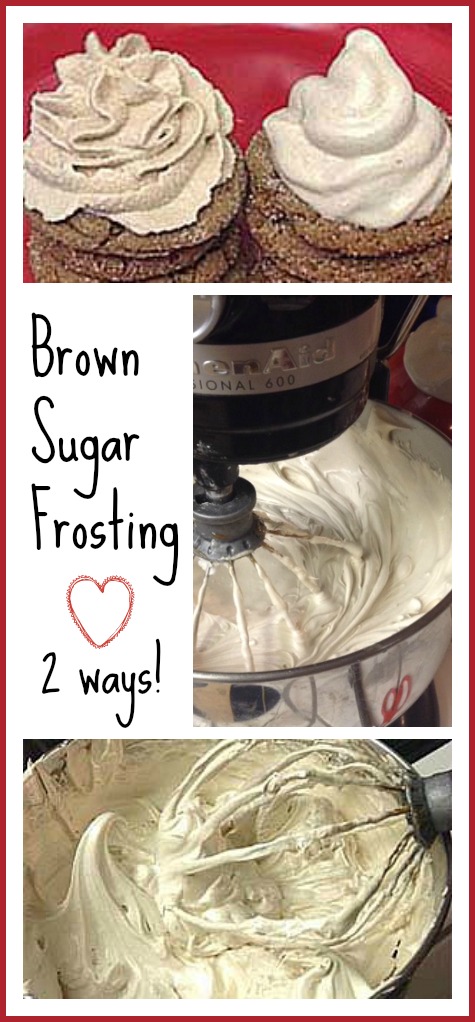 This stuff is SOOOOO good. The first time I made brown sugar icing i just wanted to sit and dip different things in it all day, fruit, graham crackers…..a spoon! It is a version of 7 minute frosting that just has such a rich, almost maple flavor.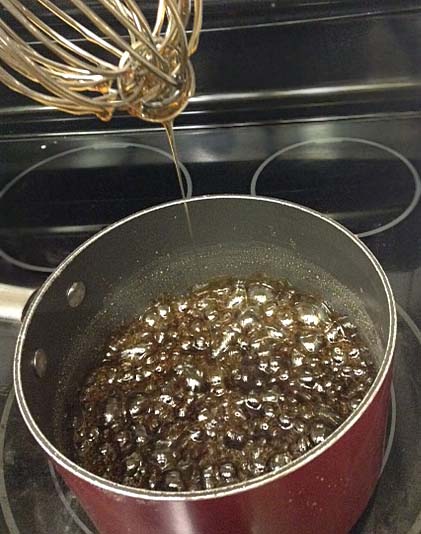 Bring the sugar, water and corn syrup to boil, stirring at medium high until it becomes thick and drops in strings instead of droplets. Set it aside.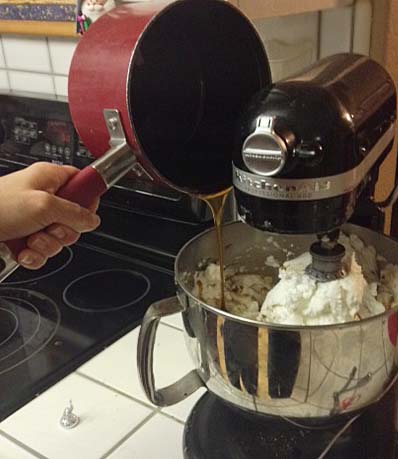 Whip the egg whites until they are stiff, then slowly pour the hot syrup mixture into them while blending. It whips up into a beautiful glossy icing. Add the vanilla.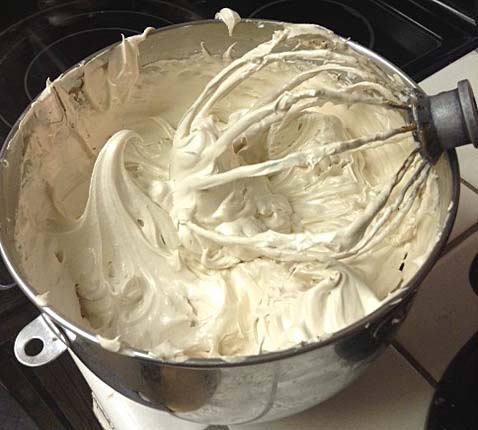 1 cup packed brown sugar
1/4 cup water
1/2 cup corn syrup
6 egg whites
2 tsp vanilla

For a frosting a little less sweet I tried another way of making it with butter that I LOVED- that Brown Sugar Buttercream recipe is HERE. In addition the fabulous Gingersnaps recipe is HERE!