I cant get enough of how beautiful this is!! The dresses hanging along the window…..(!!!!!) I need those heart eye emoticons here.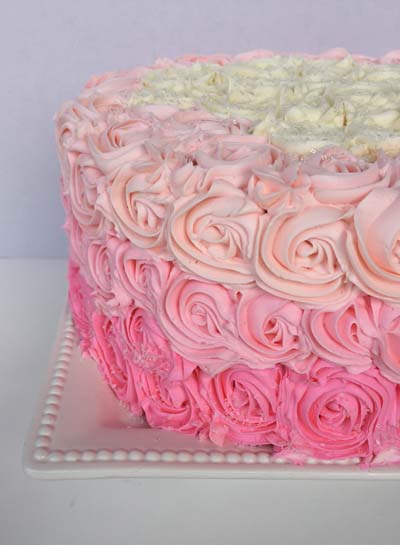 I was only in charge of the cake and the rose technique made it easy to make it beautiful. Go HERE for the step by step photo tutorial.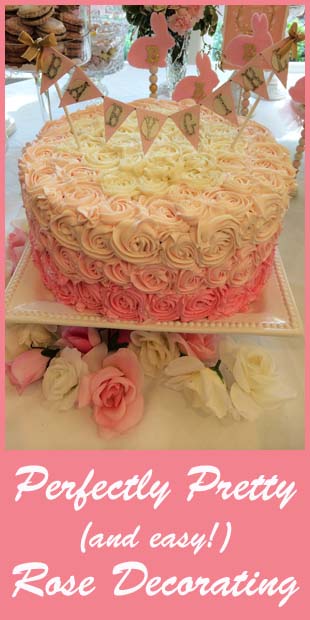 Or HERE to see how to make the ombre colored rose cake.