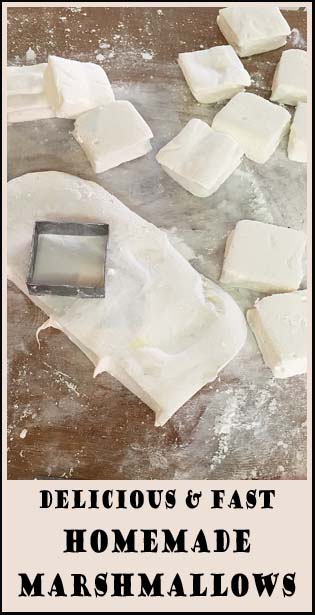 Once you try homemade it will be hard to ever go back to store bought. These took me about 20 minutes to make (they need time to set afterwards.) Easy and Delicious!! I love that they are not overly sweet- but that means its easy to keep eating them….and eating them. You dont need to add Almond extract, I just love the buttery almond flavor these had. You can add Mint, Coconut, Butter or really ANY extract- such possibilities!!
3/4 cup water
3 envelopes unflavored gelatin
2 cups granulated sugar
3/4 cup light corn syrup
1⁄2 teaspoon salt
2 tablespoons pure vanilla,
1 tsp almond extract
1-2 cups powdered sugar to coat the finished mallows in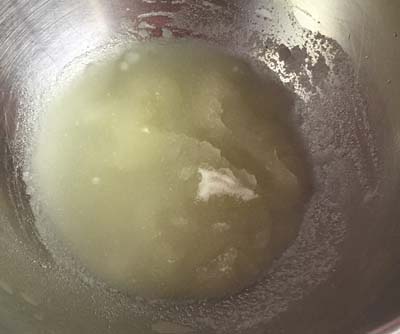 In mixing bowl combine 1/4 cup water and gelatin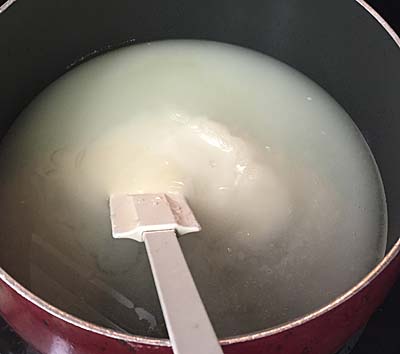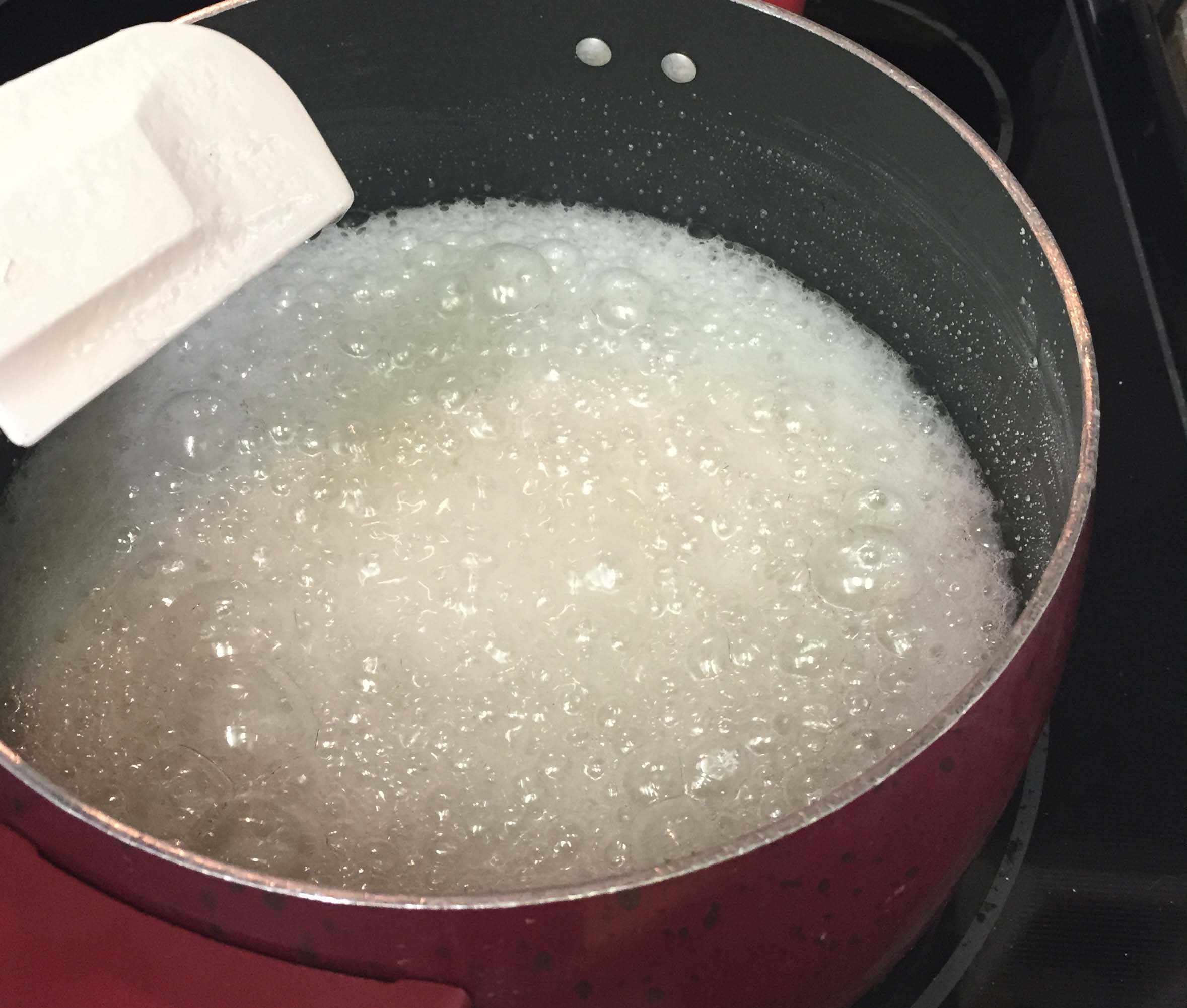 In a saucepan combine sugar, remaining water and corn syrup. Bring to a boil- let it boil about 1 minute.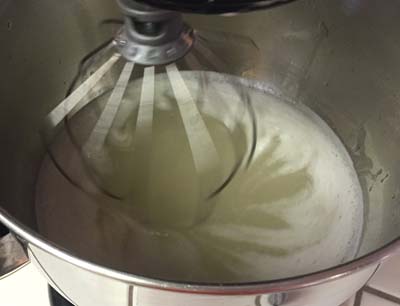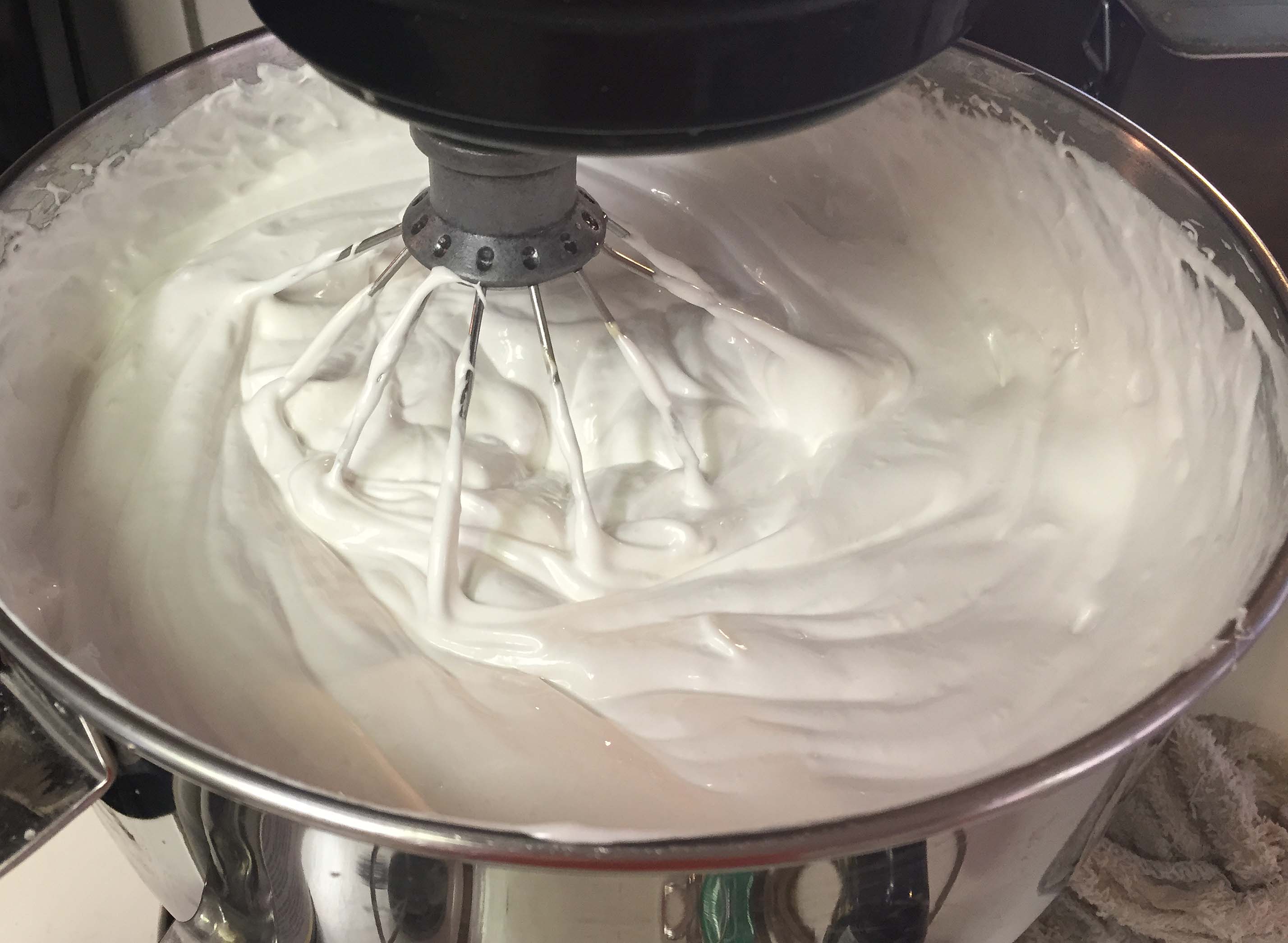 With mixer on low start slowing pouring hot (HOT HOT HOT) mixture into the gelatin. It will be completely liquefied! Slowly turn mixer to high speed and let it whip until it becomes this thick white gorgeous marshmallowy stuff! About 10 minutes.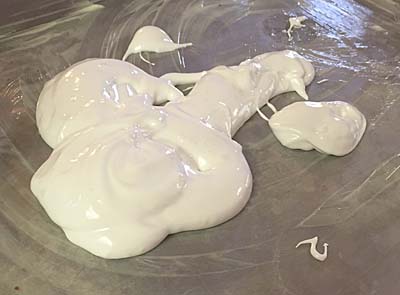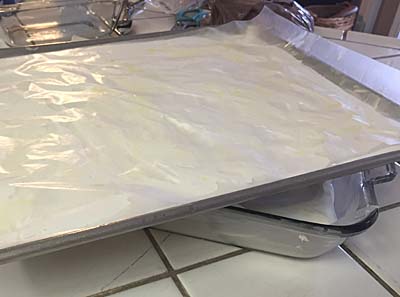 Spread it onto a cookie sheet or any pan that has been lightly greased with butter. It will start to set up right away so spread it quickly, it will be a smooth (or unsmooth!) as you make it.
Cover with wax paper (slightly buttered) and let it sit overnight (or a least a couple hours) then cut with a greased knife. Dust liberally with powdered sugar as you go. We used cookie cutters and it was so fun! (Cut the scraps into little bits perfect for hot chocolate like the top photo.)