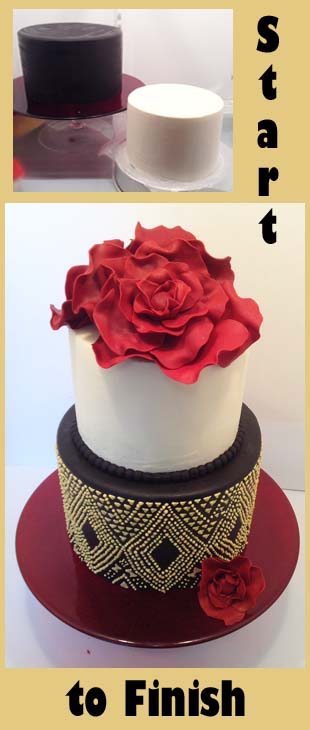 Of course the piping isn't perfect but I love how it turned out. HERE are some cake stacking tips if you need them, then my favorite Royal Icing recipe is what you need to prep next. I added just a little yellow food coloring to it so it would have a nice base color for the gold dust I applied with a little paint brush at the end. (To mix a true gold royal icing takes a TON of dust so I prefer to brush it on later.)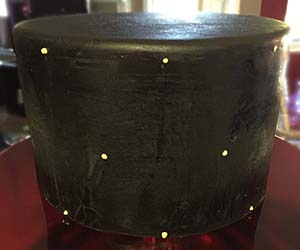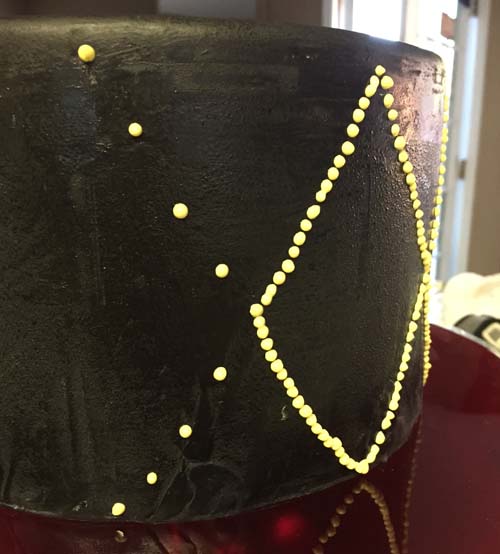 I spaced my pattern around the cake so I would keep the triangles the same size, then just started adding in the dots to fill it up.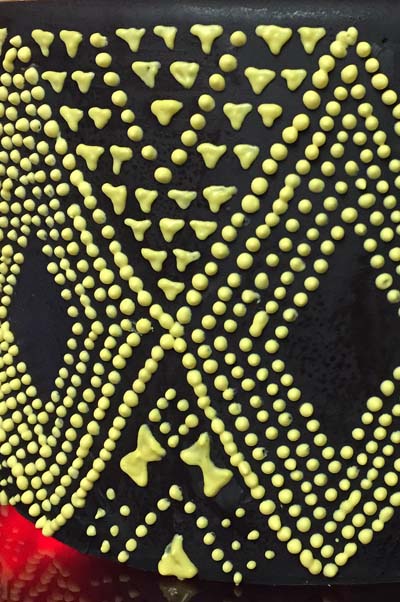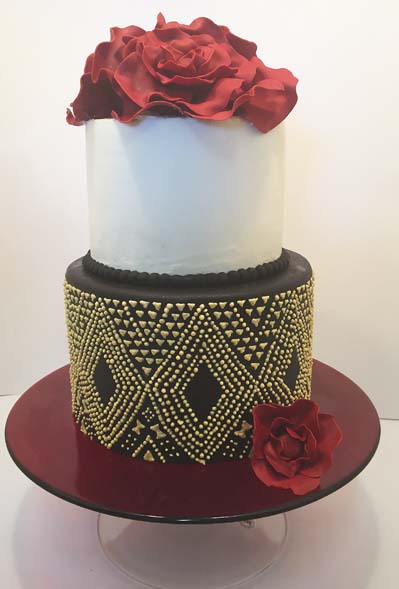 To see how I made the Red Flowers go HERE, 🙂 Happy Baking!!