This is so delicious! And easy. It is ALWAYS a hit- and one of my most requested. I know there are recipes out there where you can make this from scratch, but….why? This requires no boiling, just a microwave and your favorite buttercream. Here's what I do:
Unwrap 12-14 caramels, add a tsp of water and microwave for 30 seconds.
Stir and microwave another 15 seconds.
Add a dollop of buttercream (1/4-1/2 cup) and 1/2 tsp of salt. The buttercream will melt into the caramel which is fine, you are going to let the caramel cool and the buttercream will keep it from hardening up.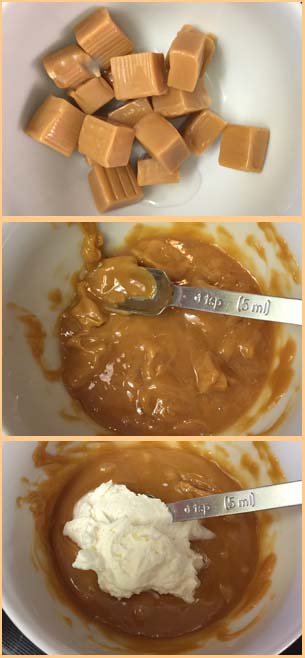 It should drop slowly from your spoon while its warm but when it is completely cool it will be a soft lump.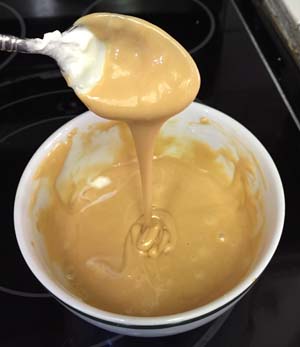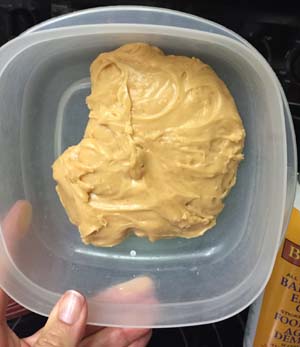 Now I just add more frosting to get the consistancy I want- less for a filling, more for a frosting. Keep adding a bit of salt to taste (a little at a time! For every cup of frosting I add about 1/4 tsp salt.)